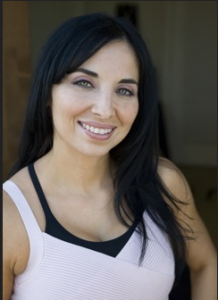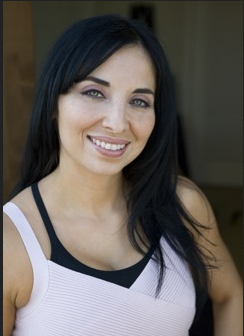 The Bodyweight Pilates PRO (BPP©) system founded in October 2003,  is a contemporary, comprehensive, athletic program in human movement specifically related to bodyweight movement, athletic training and the works of J.H.Pilates. 
It is the philosophy of BPP to provide a well-rounded system to provide new coaches with the tools and resources required to properly teach and guide clients to a healthy, fit lifestyle. The BPP program has taken the practice of Pilates to another level.
One which has evolved to the caliber of today's individuals need to reduce the rate of obesity, diabetes, heart disease, injuries and weight loss. 
It is our goal that each BPP coach take with them the knowledge and tools to inspire and help their communities to living a healthier active life. The curriculum is intended to be as the name describes, a curriculum to properly and effectively provide movements, modifications and standards to successfully coach clients.
It is not intended to intricately explain each move, or the many facets and variations relating to each move or to know the cues of each exercise. This comes in time and by continued learning and experience. It is intended as a platform for learning, adapting these tools and format to your coaching. 
We are here to support you and make the process of learning the system to coach as enjoyable and beneficial as possible, but ultimately it is up to each coach to invest time in developing their skills as coaches. 
Bodyweight Pilates PRO (BPP) is the product of over 20 years of practice and study by founder, Sylvia Favela. As a certified comprehensive Pilates instructor from BASI (Body Arts in Science International, in 2004) Sylvia has created a unique style, integrating the form of Pilates, her years as a health expert, a bodyweight practitioner, an active athlete and nutrition specialist brings forth a unique approach to the Pilates system.
Sylvia's belief has been to provide an individual the needed repertoire to effectively condition the body in the least amount of time with the combination of much more than only Pilates.  
She has always strongly believed her style has allowed individuals who never thought can do Pilates into a reality. As an athlete herself, her firm standards of combining the essential mat movements, accessory work and apparatus work to be the foundation of successful results.  
You can't do Pilates alone, it muse be combined with short circuits of high intensity cardio for a complete effective regimen in a short amount of time. 
The results is BPP, where the real world meets contemporary and blend to being the results of an ever evolving practice. BPP is a real world athletic approach to overall health and wellness.