Hi...Sylvia Favela here, Pilates Practitioner and Female Body Transformation Specialist with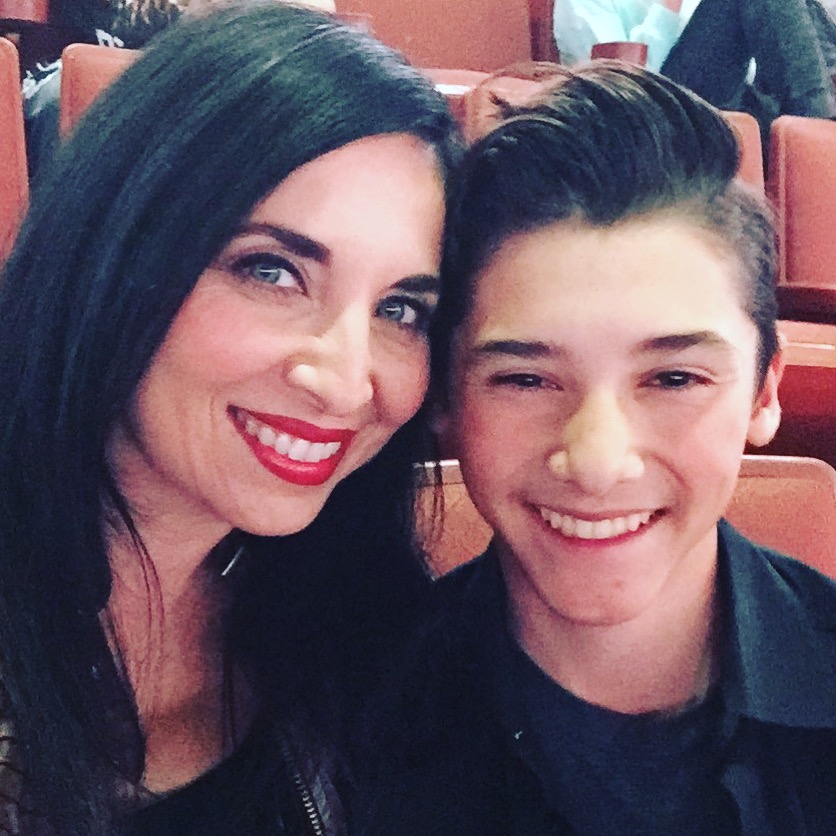 20 years fitness and health coaching experience.
As a mom over 40 years old, I've done the yo-yo dieting, damaged my metabolism and was able to turn it around and help dozens of women worldwide.
I've worked directly with hundreds of clients in Southern California and Worldwide through online coaching programs for over a decade, transforming their lives from the inside out.
I opened my first Pilates Studio in Irvine, California in 2004. With over a hundred private clients, my following quickly expanded to my local community in Chino Hills, CA where I opened my second studio in Chino Hills in 2009. As we grew we proceeded to grow into a bigger studio in 2012.
Having worked directly with rehabilitation, novice and high profile athletes, the demand for my programs were highly sought after. That's where I began to expand my reach by helping people worldwide, through my online coaching, to live a Healthier, Active Lifestyle.
Along with my passion for helping people, I've mastered many aspects of Health, Nutrition and Personal Development, including becoming a BASI Comprehensive Certified Pilates Teacher in 2004, and a Nationally Certified Sports Nutritionist.
I've coached and mentored hundreds of men and women in improving their lifestyle with proper fitness programs, nutritional guidance and motivational leadership with my programs.
It's no surprise my calling as a Health and Fitness professional developed from growing up in a traditional Hispanic home where over indulging in food was normal. I was the fatty in the family, I seem to have inherited the fat gene while my siblings were twigs.
In the attempt to get in shape I suffered a knee injury from years of improper running, later severely injured my left shoulder in a horrific car accident, I'm lucky to be alive =)
Then gaining over 40 pounds with my pregnancy leaving me in excruciating pain with slipped discs in my back. I never thought I would be able to get in the best shape of my life.
But it wasn't until I went from the chubby, teased kid to really understanding how my body responded through proper diet and movement of Pilates that has changed my life completely.
I have designed multiple online Pilates programs, like Bodyweight Pilates Nutrition, Cookbook and Weight Loss programs that have been used by thousands of private clients locally and worldwide.
My mission is to continue to use the knowledge, experience and skills I've developed over the last decade to transform the lives of 1 Million Women Worldwide.