Hey Affiliates, I have a few goodies for you to use =)
Here are the updated swipe emails for Bodyweight Pilates
********************************************************************
Affiliate Link:
http://YOURCBID.luvpilates.hop.clickbank.net/?id=bwp
Replace YOURCBID with your clickbank id.
*********************************************************************
Fast Action Bonuses:
I've added the following bonuses:
7 Day Nutrition Plan + On-The-Go-Grocery List
Make cooking and eating a healthy fun experience! These simple and fast
recipes helps to keep you on track to eating clean and staying fit.
Plus with the On-The-Go Grocery List, I take out the guess work for you and
give you simple list for you to use week after week.
6 Minute Pilates On-The-Go Manual
Fast reference guide to Pilates exercise series that'll save you time and energy.
These target core moves will flatten the stomach pooch, improve posture and
give you an intense workout fast!
 Do it anytime and anywhere.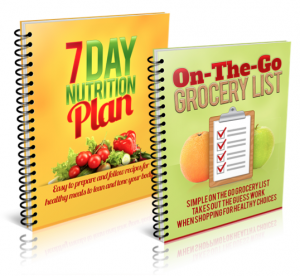 http://www.bodyweightpilates.com/wp-content/uploads/2014/01/fastaction1.png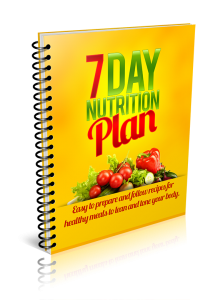 http://www.bodyweightpilates.com/wp-content/uploads/2014/01/7daynutritionplan-copy.png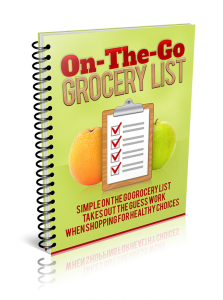 http://www.bodyweightpilates.com/wp-content/uploads/2014/01/onthegogrocerylist-copy.png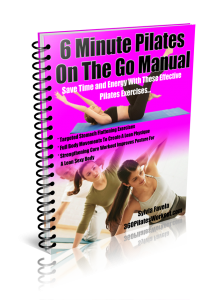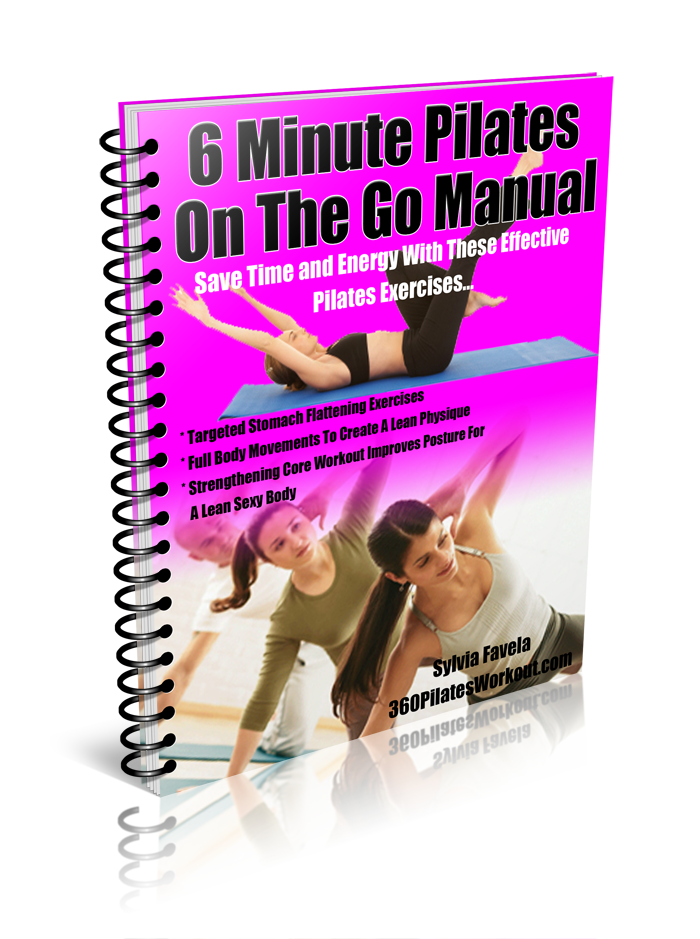 http://www.bodyweightpilates.com/wp-content/uploads/2013/01/6minpilates.png
*******************************************************************************************
Here are some images for you: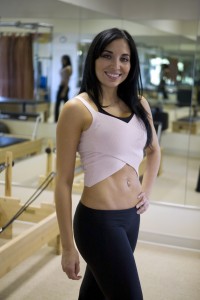 http://www.bodyweightpilates.com/wp-content/uploads/2012/12/Sylvia.jpg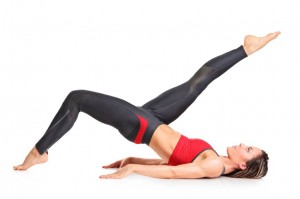 http://www.bodyweightpilates.com/wp-content/uploads/2012/12/pilatesbridge.jpg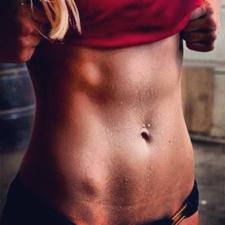 http://www.bodyweightpilates.com/wp-content/uploads/2012/12/tonedtummy.jpg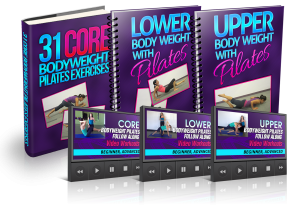 http://www.bodyweightpilates.com/wp-content/uploads/2014/01/BodyweightPilates_product.png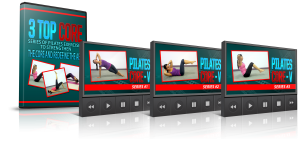 http://www.bodyweightpilates.com/wp-content/uploads/2014/01/3TopCore_product-set.png
*******************************************************************************
Here are some sample workouts for you to use:
Here is the link to the sample workout above: http://youtu.be/A6DfZx-BxDo
*******************************************************************************************

Here is the link to the sample workout above: http://youtu.be/RtmL_5TpYXU
*********************************************************************************************
Here is the link to the sample video above: http://youtu.be/vJJUFv9JPmw
*********************************************************************************************

Here is the link to the sample video above: http://youtu.be/MpA3L1v3x-s
********************************************************************************************
AND….More pictures if you would like to use them…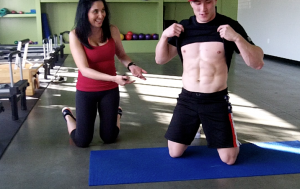 http://www.bodyweightpilates.com/wp-content/uploads/2014/01/bwpilatesrippedabs.png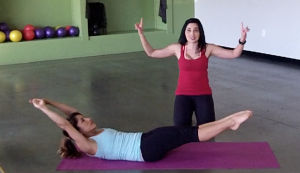 http://www.bodyweightpilates.com/wp-content/uploads/2014/01/bwpilatesabcincher.png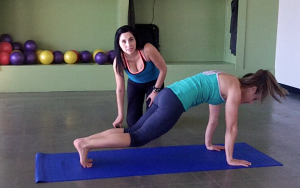 http://www.bodyweightpilates.com/wp-content/uploads/2014/01/bwpilates2.0action.png
Thank YOU for your support!
Sylvia =)